Attic Moisture Control
Our attic moisture control services are designed to make your home comfortable, energy efficient, and free from mold.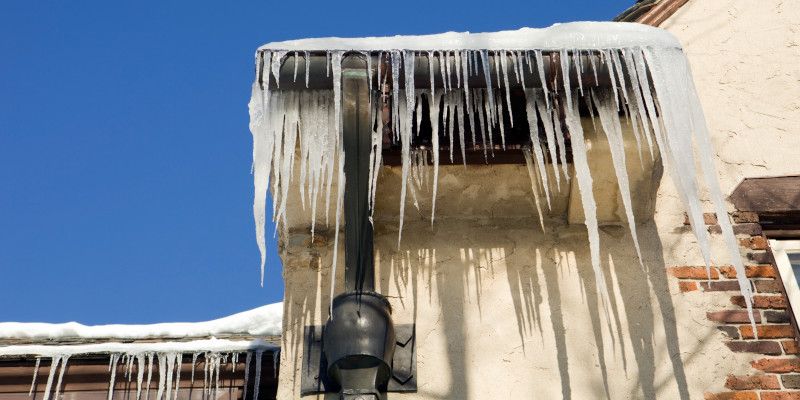 We Do Attic Moisture Control
Many attics in the Wytheville, Virginia, area have moisture problems. After all, we live near the coast of South Carolina in a humid climate. This means the air has a lot of moisture content in it due to these two naturally-occurring weather conditions. While moisture in the air is not necessarily a bad thing, moisture that cannot evaporate properly (such as moisture that gets stuck in your attic), can be because it can promote mold growth and eventually cause wood rot.
Astrid Environmental Services helps homeowners and business owners in the Wytheville area with attic moisture-control services. Continue reading to learn what you can do about moisture in your attic, and call us today to schedule an attic inspection!
How Do You Eliminate Excess Moisture in Your Attic?
There are several ways to enact moisture control in your attic in Southwest Virginia, North Carolina, and the West Virginia area.
Install an Attic Ventilation System
In this area, a properly-installed attic ventilation system is one of the best ways to prevent moisture buildup in your attic. The goal of proper attic ventilation is to allow air to flow in and out of your attic sufficiently in order to dry up any moisture that does end up in your attic. However, you need to ensure that the airflow in and out of your attic is uniform, thereby ensuring no significant condensation occurs.
Control Air Infiltration
Humid air in Virginia is full of water content. When this water infiltrates your attic, it can settle on your insulation and wood, thereby creating a perfect scenario for mold growth. The solution is to seal off all of the possible air leakage points in your attic to reduce infiltration. If done properly, this seal will make your home higher in humidity, which is desirable in the winter months. Tighter homes, in general, reduce heating and cooling costs as well.
CALL ASTRID ENVIRONMENTAL SERVICES TODAY FOR ALL OF YOUR ATTIC VENTILATION AND MOLD GROWTH NEEDS
Astrid Environmental Services in Wytheville offers attic ventilation services, as well as attic mold removal. Our family-owned and operated-business has been helping people create a safe and happy home for years. From radon gas detection and mitigation services to commercial cleaning services, our mission is to offer a variety of services to serve your many needs as a homeowner or business owner. If you suspect a problem in your attic, give our professional mold mitigation experts a call today!

At Astrid Environmental Services, we offer mold inspection services in the following areas:
Virginia: Abingdon, Blacksburg, Bland, Bristol, Chilhowie, Christiansburg, Dublin, Floyd, Galax, Glade Spring, Hillsville, Independence, Lebanon, Marion, Max Meadows, Narrows, Pearisburg, Pembroke, Pulaski, Radford, Richlands, Roanoke, Rural Retreat, Salem, Saltville, Tazewell, and Wytheville.
North Carolina: Mount Airy, Dobson, Pilot Mountain, Elkin, and Sparta.
West Virginia: Princeton and Bluefield.