Moisture Control Wytheville, VA
Our team will provide complete solutions at your home when you need help with basement waterproofing in Wytheville.
Have you been dealing with wet basement issues for as long as you can remember – maybe even since you bought your home? Are you tired of worrying about the water damage it may cause to your personal belongings or your home's foundation?
At Astrid Environmental Services, we can help you address moisture and water issues related to a wet basement by providing expert basement waterproofing solutions at your home in Wytheville, Virginia. We know that sometimes the cause of basement moisture problems is unclear, but dealing with the aftermath can be ongoing and problematic. Our basement waterproofing team is equipped to get to the bottom of your moisture control concern and provide basement waterproofing services that get rid of the problem for good.
You may find it comforting to know that you aren't alone with your basement moisture control problems. At Astrid Environmental Services, we often talk with homeowners who are dealing with similar moisture-control problems in their basement and aren't sure what to do. The good news is that we have the experience and expertise to address your wet basement and moisture concerns effectively, so this important space in your home becomes functional again. We can also address any residual problems that may have occurred from the moisture, such as mold and mildew damage, through our mold remediation services
Knowing that you have a team to provide complete moisture-control and mold removal solutions at your home will make all the difference when you need help with basement waterproofing in Wytheville. Call us at Astrid Environmental Services today to schedule an appointment and have us assess your basement waterproofing needs.
Check Out This Basement Transformation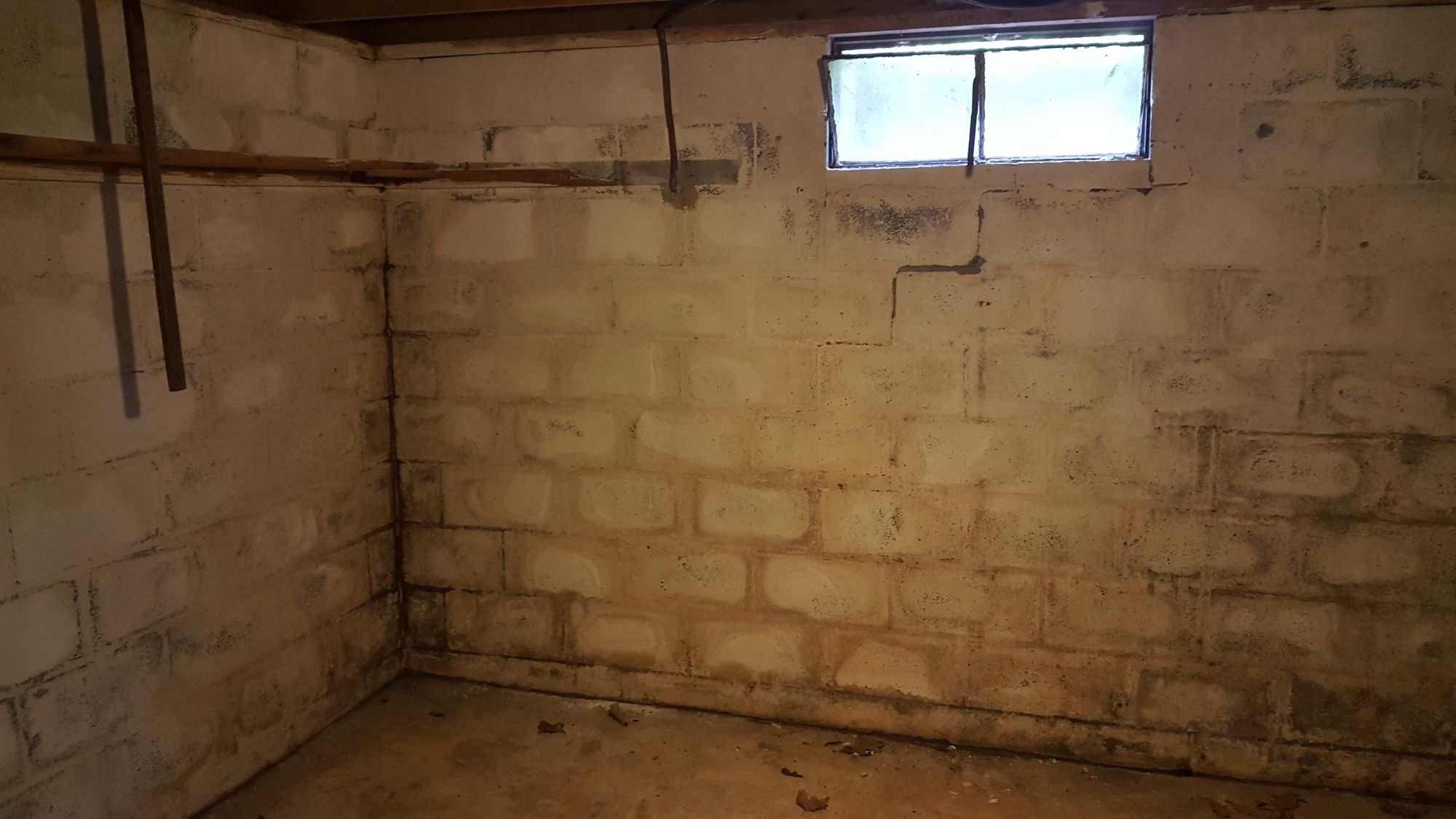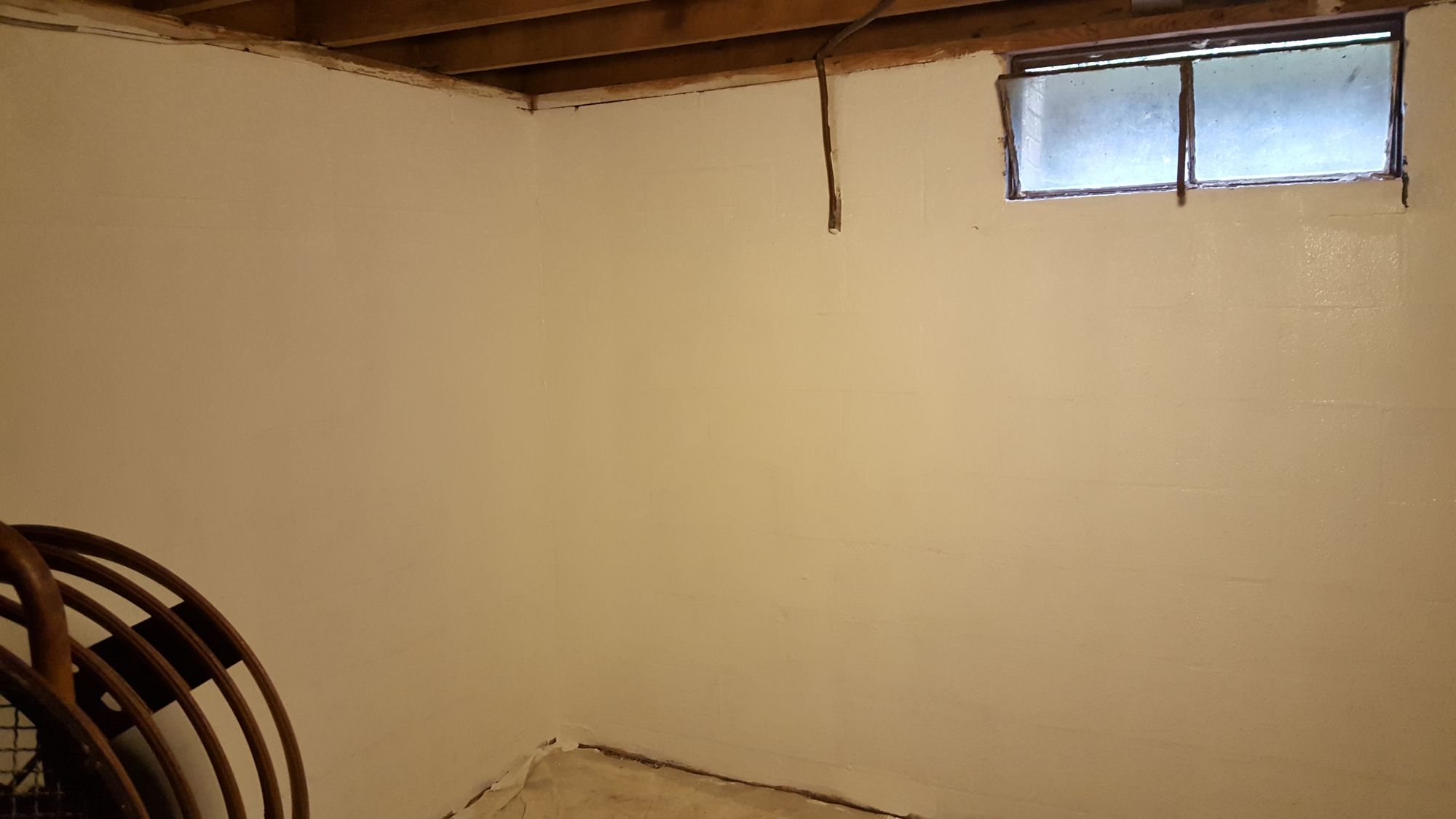 At Astrid Environmental Services, we offer mold inspection services in the following areas:
Virginia: Abingdon, Blacksburg, Bland, Bristol, Chilhowie, Christiansburg, Dublin, Floyd, Galax, Glade Spring, Hillsville, Independence, Lebanon, Marion, Max Meadows, Narrows, Pearisburg, Pembroke, Pulaski, Radford, Richlands, Roanoke, Rural Retreat, Salem, Saltville, Tazewell, and Wytheville.
North Carolina: Mount Airy, Dobson, Pilot Mountain, Elkin, and Sparta.
West Virginia: Princeton and Bluefield.