Mold Removal Wytheville, VA
We offer mold removal services that will help you address any related concerns at your home or business in Wytheville.
We can help you with mold removal and much more!
Address Mold Problems Quickly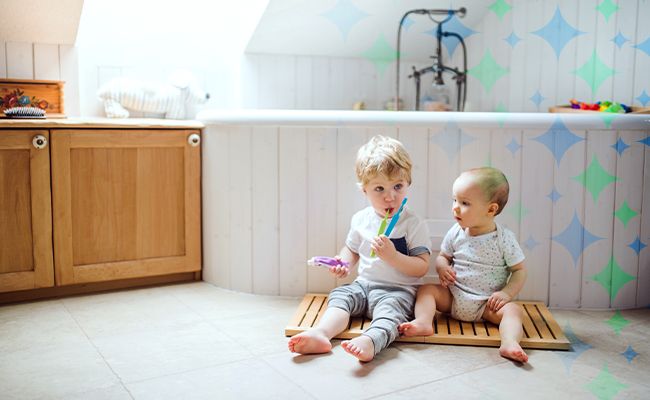 When you suspect you have a mold problem in your home or at your place of business in Wytheville, it is certainly a cause for concern. Not only do you need to determine how extensive the moisture and mold damage may be, but you also need a trustworthy mold removal contractor to help with the mold removal process.
At Astrid Environmental Services, we understand that protecting your home or business against moisture control problems is an essential part of your health and wellbeing. That's why we offer mold removal services that will help you address any concerns related to mold damage and help you restore your property to a safe and clean environment.
Health Concerns and Mold
If you've been exposed to mold in the past, you've probably experienced the health effects that it has on your body. For those who are unfamiliar with the side effects that mold can have on one's health, it's important to learn what they are so you can recognize them right away.
Some types of mold may not be visible, so your next best defense is identifying when someone is showing signs of mold irritation and acting quickly to schedule mold removal.
The following symptoms are common side effects of mold exposure: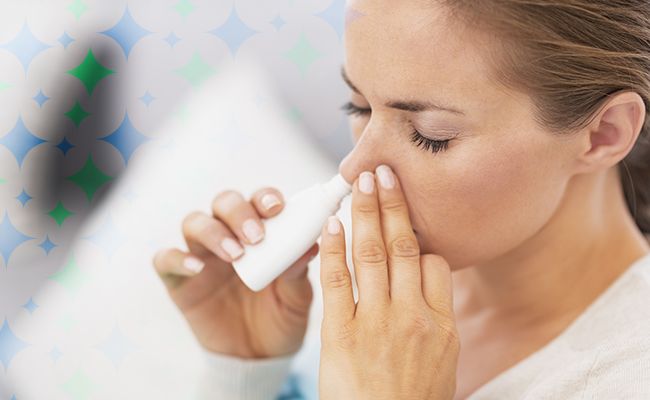 Nasal and sinus congestion

Runny nose

Respiratory problems

Wheezing

Difficulty breathing

Chest tightness

Cough

Sore or irritated throat

Sneezing

Sneezing fits

Itchy or irritated eyes

Skin irritation or rash
Some individuals may experience these symptoms more strongly, while others may not experience any side effects from mold exposure. If anyone in your home or business is showing these ongoing symptoms and don't have a cold or allergies, mold may be the culprit.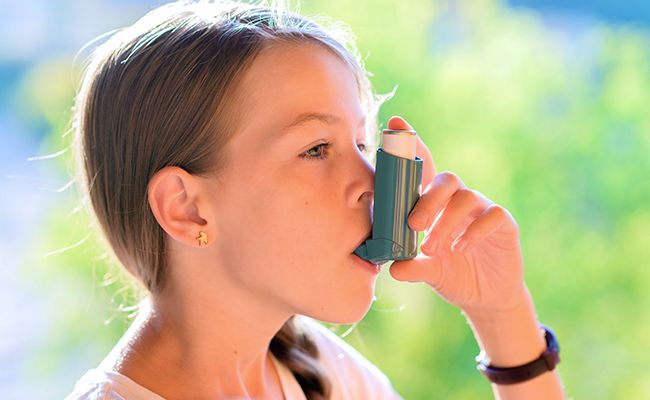 Serious and Permanent Conditions
While the symptoms of mold exposure are mild at best, extended exposure can cause serious health conditions. Long-term exposure can lead to fungal infections, hypersensitivity to mold exposure, and neurological issues associated with mycotoxin toxicity.
Don't let health conditions escalate, especially if someone in your family has asthma or a compromised immune system. If anyone is experiencing ongoing cold-like or allergy-like symptoms, schedule a mold inspection and mold testing with Astrid Environmental Services to identify whether or not you need mold removal services.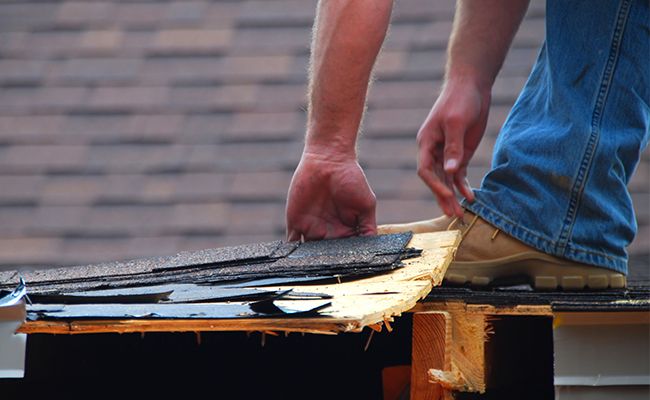 Mold and Moisture Damage
Another reason why it's so important to schedule mold removal as soon as you notice there's a problem is that mold growth is a sign of excess moisture. This moisture is not only a resource for mold to grow, but it can also cause water damage to your property. This water damage can rot wallpaper, drywall, and wall studs; damage ceiling tiles, floorboards, and carpet; may cause parts of your ceiling to sink; floorboards to cave in; and walls to collapse.
To ensure that water damage is minimal or non-existent, schedule an appointment with our mold removal team right away when you notice signs of mold.
Hiring a Professional Mold Removal Team
When it comes to the health and safety of you, your family, and your employees, hiring the right team of mold removal professionals is vital. Before hiring just any company, make sure you do your research and ask each company important questions that relate to your specific mold problem.

Our Mold Removal Process
When you call in our mold remediation team due to a mold-related concern, the first thing we'll do is complete a thorough mold inspection. Not only is it beneficial to determine the location of your suspected mold problem, but also the extent of the moisture damage that may have been caused. Our experienced mold removal professionals will discuss their findings and provide the next steps that should be taken to achieve the best results.
Once you have decided on your preferred plan of action, we'll complete the steps for mold removal that help you achieve your goals for your home or business. We can even help you determine if additional moisture control measures will prevent future problems.
If you have questions about the mold removal process or you would like to schedule a mold inspection, contact Astrid Environmental Services today to learn more about how we can assist you.
Mold Removal
Wytheville, VA
At Astrid Environmental Services, we offer mold inspection services in the following areas:
Virginia: Abingdon, Blacksburg, Bland, Bristol, Chilhowie, Christiansburg, Dublin, Floyd, Galax, Glade Spring, Hillsville, Independence, Lebanon, Marion, Max Meadows, Narrows, Pearisburg, Pembroke, Pulaski, Radford, Richlands, Roanoke, Rural Retreat, Salem, Saltville, Tazewell, and Wytheville.
North Carolina: Mount Airy, Dobson, Pilot Mountain, Elkin, and Sparta.
West Virginia: Princeton and Bluefield.