Radon Remediation in Wytheville, VA
We use specialized equipment during radon remediation to get the best results at your property in Wytheville.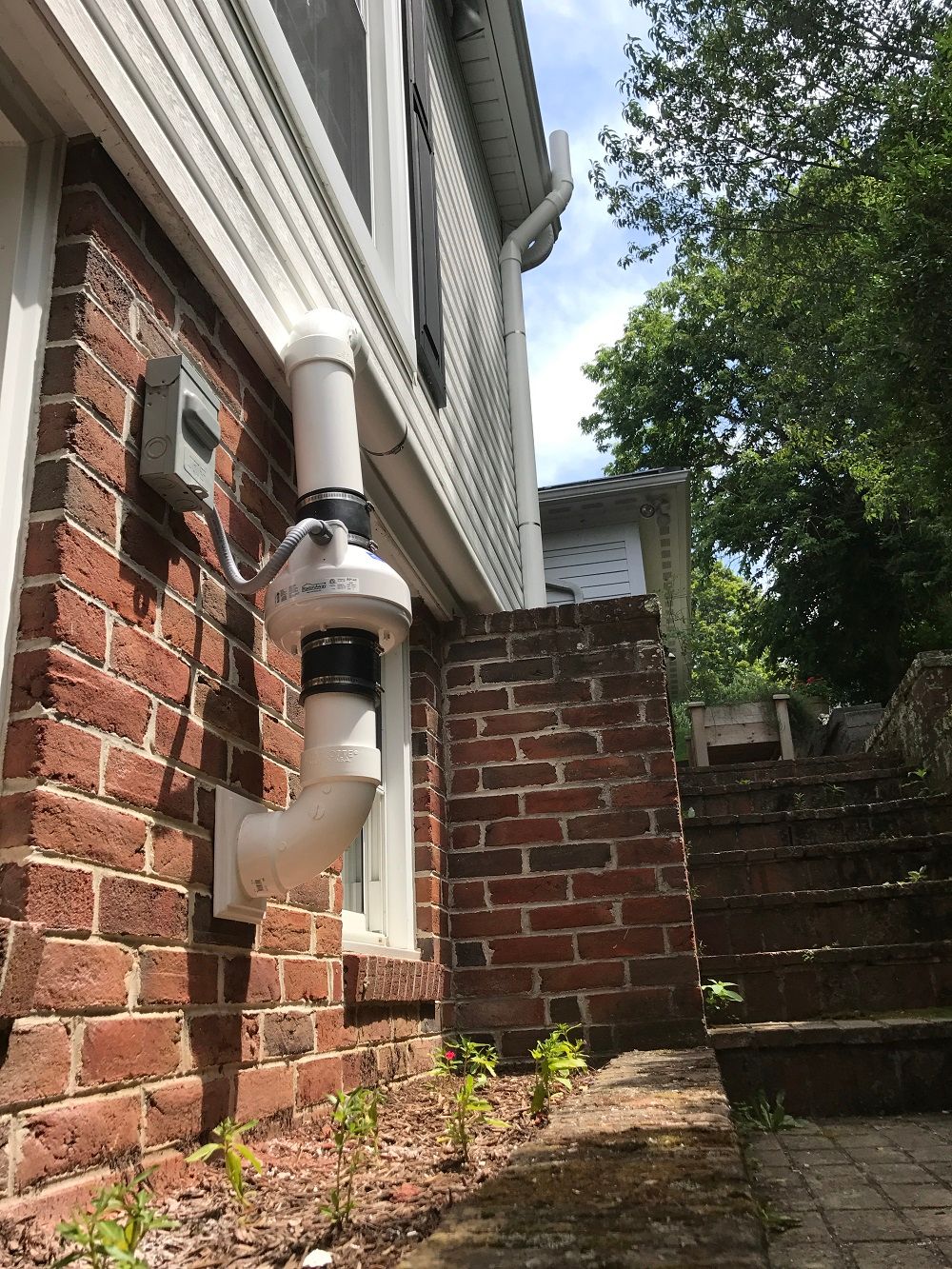 See How Radon Remediation works
If you have heard of radon gas, then you know that it can affect the health and wellbeing of everyone who lives in your home or works in your building if left unattended. Unfortunately, radon gas is naturally occurring and may be found in a variety of different locations. The good news is that at Astrid Environmental Services, we offer radon remediation services that can eliminate this problem for your property in Wytheville, Virginia.
We take several steps during the radon remediation process, including radon testing to determine the severity of the radon gas levels at your property. If radon gas levels are elevated, installing a radon mitigation system is our next step and we will ensure that any radon gas is properly vented away from your home or business for improved indoor air quality and safety. We use specialized equipment during radon remediation to get the best results, and it is important to consult with our radon mitigation professionals if you have questions or concerns during the process or about the radon mitigation equipment we use.
There are several instances in which radon remediation is recommended:
Your property is situated in an area where radon gas levels are naturally high
Your property tests high for levels of radon gas
You have an aging radon remediation system that needs to be replaced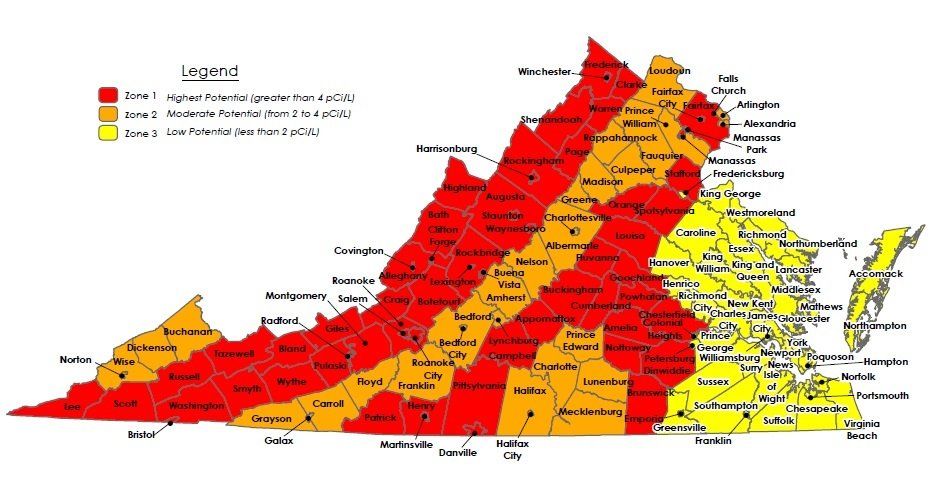 If you are planning to buy a home or your property in Wytheville has never been tested for radon gas, it is important to give us a call at Astrid Environmental Services. We'll work with you to ensure that your living and working spaces are safe, clean, radon-free, and ready to enjoy.
At Astrid Environmental Services, we offer mold inspection services in the following areas:
Virginia: Abingdon, Blacksburg, Bland, Bristol, Chilhowie, Christiansburg, Dublin, Floyd, Galax, Glade Spring, Hillsville, Independence, Lebanon, Marion, Max Meadows, Narrows, Pearisburg, Pembroke, Pulaski, Radford, Richlands, Roanoke, Rural Retreat, Salem, Saltville, Tazewell, and Wytheville.
North Carolina: Mount Airy, Dobson, Pilot Mountain, Elkin, and Sparta.
West Virginia: Princeton and Bluefield.